What is going on guys and welcome and StarStika guys this is the place to be to make a hit in trying to be a star. We want people to know that we are the right site that has the answers you have been looking for. We will provide you guys with content on what the stars do all the way to how you can become a star as well. We want people to really be involved with everything and anything that they intend on doing. There is no way that you should not grow and prosper with the tips and techniques that we have issued for you.
You want people to know who you are right?
If you want to be a force in the world than you got to understand how the system works, it is not perfect, but it is definitely a different type of atmosphere. We understand that being what you want to be may not be easy, however it is definitely worth it in the long run. We want people to really grasp the importance of being a star or building up star attributes. Many people want all the luxury without the hardship and this can not be done. You need a little bit of both to really get the experience that you have been looking for. We want to provide people with the proper tools that they need to gain this so called"Star Status" that they have been striving for.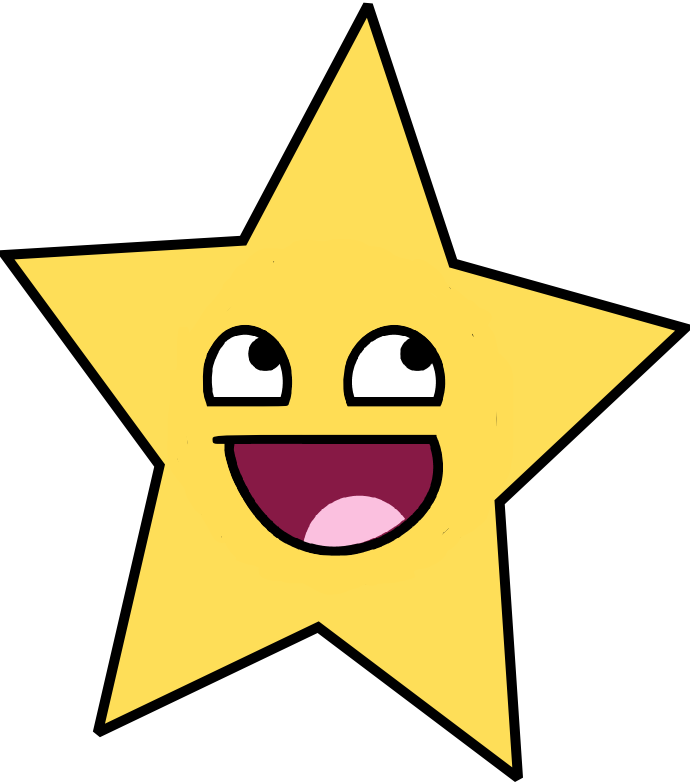 THIS SITE DOES NOT GUARANTEE YOU ANYTHING!
We really want that bold caption above to sink in because many people may think that just because we are a site that they are entitled to get whatever comes to their mind without working for it. This is never the case! If you want something than you got to grind very, very hard for it or you just won't achieve what you want or maybe you just don't want it bad enough.
Practice Day – in and Day – out leads to your success.
We are not trying to be corny it is just the saying is so accurate and to the point that we thought that we would address it, so that way you would get it drilled into your skull. Greatness takes time and like they say "Rome wasn't built in a day" so if you are stressed or in discomfort, then you will be alright because adjusting is always the hard part, so do not fret about anything and just worry about gaining the success that you know you will acquire. Now that you get a general understanding of the type of company we are all we ask from you is that you give us a 100% of your effort and that you stay committed throughout your journey as a young go-getter that is ready to take over the world. Their is physically nothing holding you back, so what will stand in the way of you achieving everything that you are capable of conquering. Now make sure you come back for more intel on greatness until then~.